Sponsorship
When your company or organization joins the industry's leading corporations and organizations as a sponsor, it will have established its commitment to the future of technology for the world to see.
Partner Journals
The Journal of Computational and Cognitive Engineering (JCCE) is an international, peer-reviewed, interdisciplinary journal that publishes cutting-edge articles on the recent trends in computational and cognitive engineering. The goal of the journal is to provide a new platform for the dissemination of the research and current practices in the emerging disciplines of the cognitive and computational engineering to solve the real-world problems.
The journal welcomes submission related to various computational and cognitive modelling approaches in the areas of health, education, finance, environment, engineering, commerce and industry.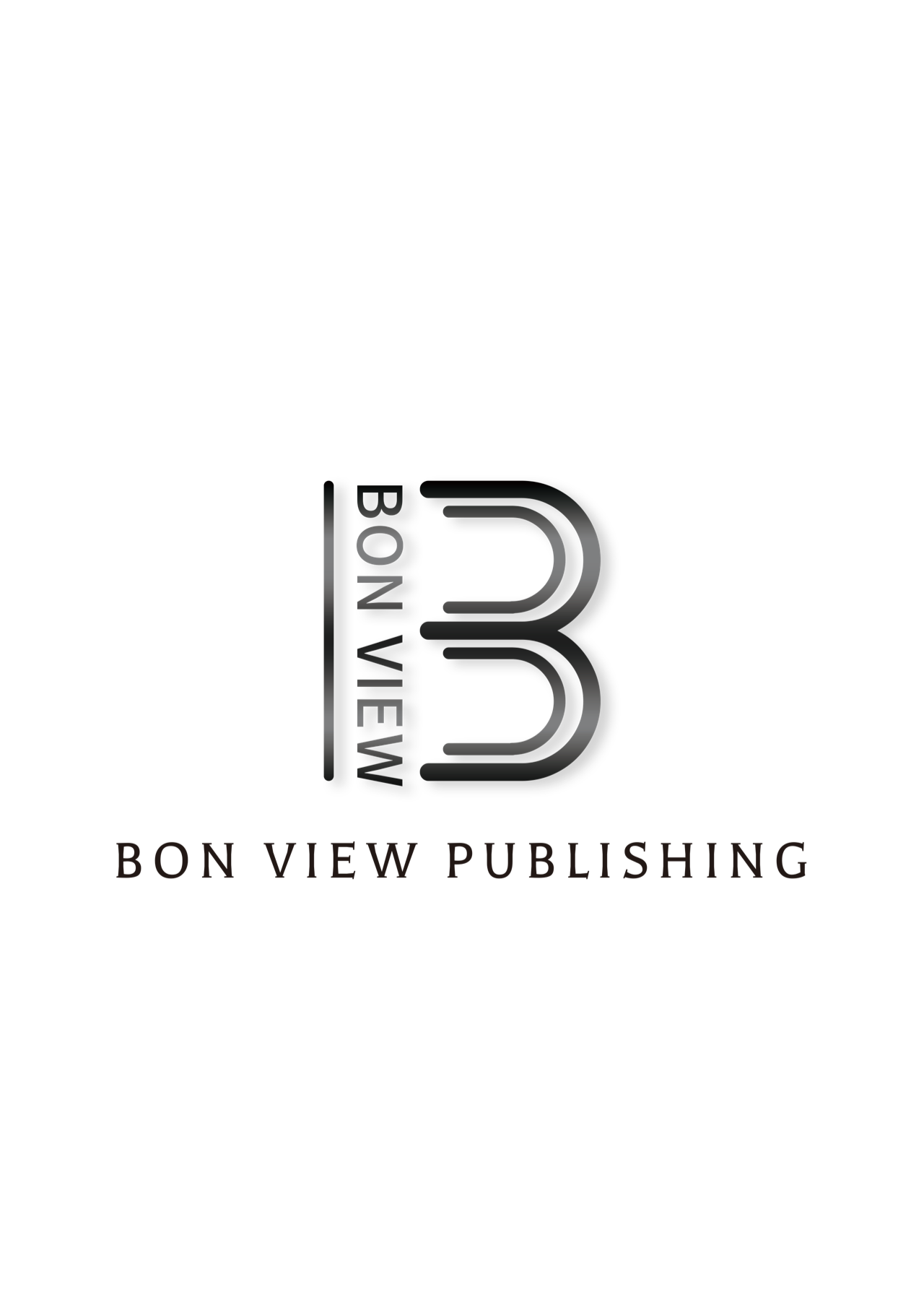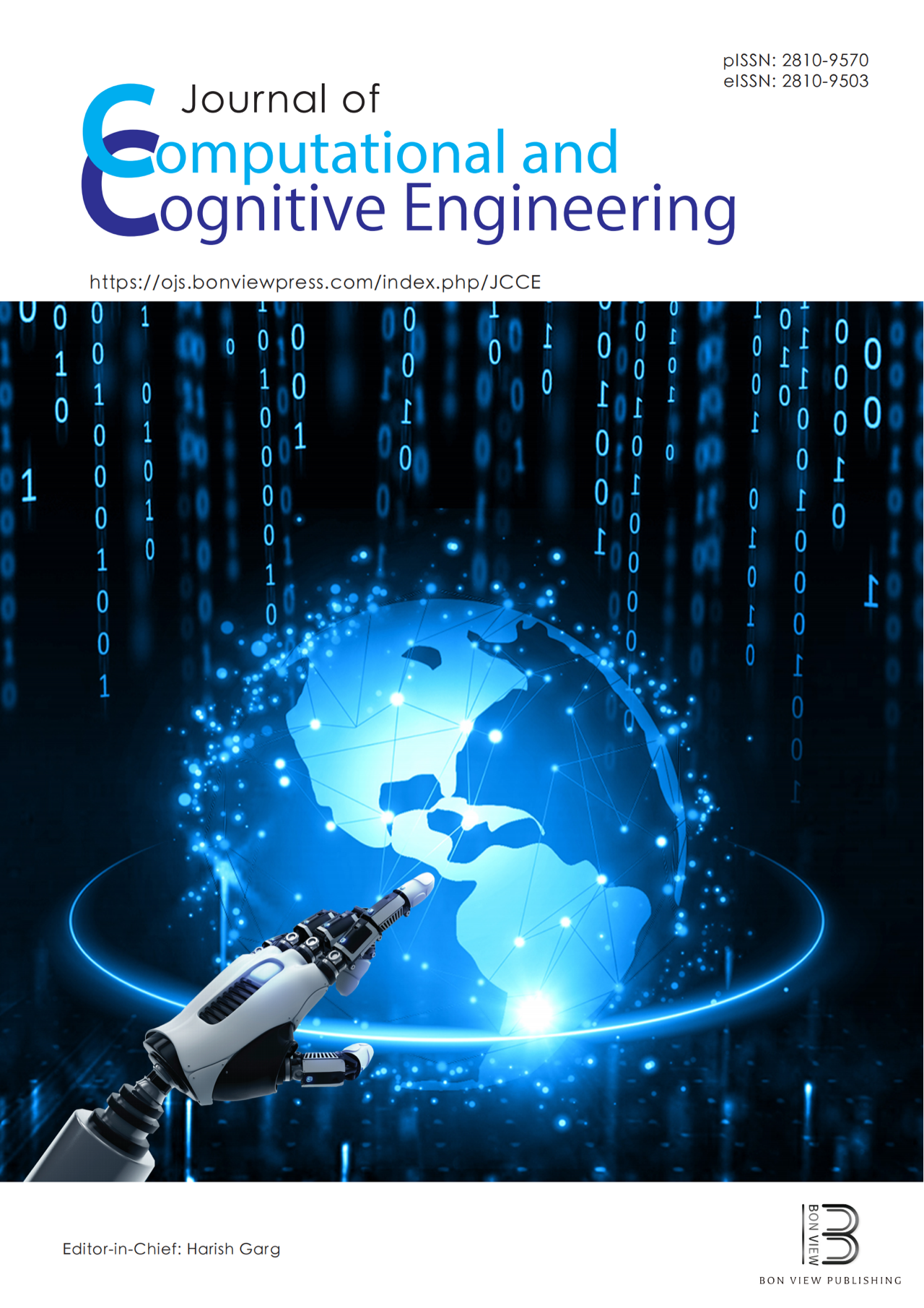 Benefits of Sponsorship
| Benefits | Silver Level | Gold Level | Platinum Level |
| --- | --- | --- | --- |
| Company profile and links posted on the conference website | | | |
| Company logo displayed as a sponsor throughout the conference | | | |
| Company's name mentioned as a sponsor at opening and closing ceremonies | | | |
| Your literature or promotional item placed in every registration bag | One item | Up to two items | Up to five items |
| Advertisement printed on all the conference brochures | Logo Only | Quarter page advertisement | Full page advertisement |
| Exhibit materials shown at the conference | -- | One Roller Banner | Exhibition wall |
| Tickets for attending the entire conference | -- | For 2 attendees | For 5 attendees |
| Speaking opportunity at the conference | -- | 15 Minutes | 30 Minutes |
| Presenting sponsor information in the conference proceedings | -- | | |
| Logo on lanyards, conference pens and notepads | -- | -- | |
| Special Benefits | -- | -- | Exclusive sponsor |
Contact us at info@confcds.org for more details