Speakers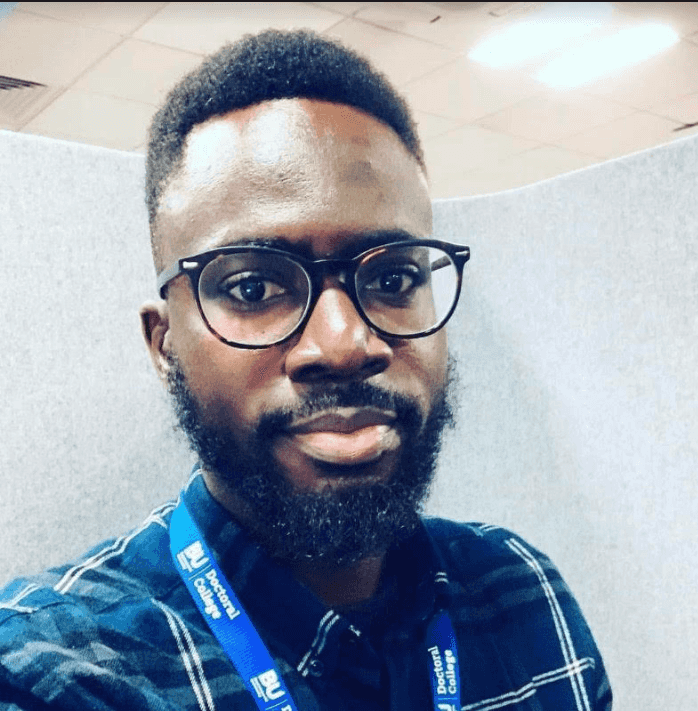 Festus Adedoyin, Ph.D.
Senior Lecturer, Department of Computing and Informatics, Bournemouth University, U.K
Festus is a Fellow of the Higher Education Academy, a Chartered Management and Business Educator, and a Senior Lecturer at the Department of Computing and Informatics, Bournemouth University, U.K. His current research interest is in the application of Machine and Deep Learning, and Econometrics tools to research stories in Energy and Climate Change as well as Digital Health. Festus has contributed to several thematic areas in the UN's Sustainable Development Goals, and he is open to international research collaborations. Festus has taught at both postgraduate and undergraduate levels the following modules: Business Information Technology (Quality Assurer), Data Management (Quality Assurer), Economics of Information Security, Smart Systems (teaching team), and Research methods and Professional Issues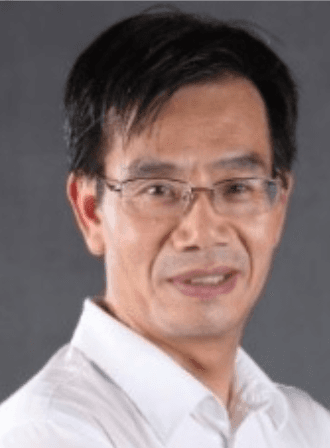 Shuang-Hua Yang, Ph.D.
Professor, Department of Computer Science, University of Reading, UK
Shuang-Hua Yang received his BSc degree in instrument and automation and the MSc degree in process control from the China University of Petroleum (Huadong), Beijing, China, in 1983 and 1986, respectively, and the PhD degree in intelligent systems from Zhejiang University, Hangzhou, China, in 1991. He is currently professor and the Head of Department of Computer Science at University of Reading, UK, and the Director of the Shenzhen Key Laboratory of Safety and Security for Next Generation of Industrial Internet, based at the Southern University of Science and Technology, China. His research interests include cyber-physical systems, the Internet of Things, wireless network-based monitoring and control, and safety-critical systems. He is a fellow of IET and InstMC, UK, and a senior member of IEEE. He was awarded a Doctor of Science, degree, a higher doctorate degree, in 2014 from Loughborough University to recognize his scientific achievement in his academic career. He was awarded the 2010 Honeywell Prize by the Institute of Measurement and Control in the UK in recognition of his contribution to home automation research. He is also an Associate Editor of IET Cyber-Physical Systems: Theory and Applications.